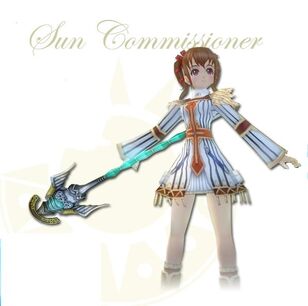 Sun CommissionerEdit
The Sun Commissioner learns the highest ranks of healing skills including a powerful spell that can restore full health for a single ally. They also have a buff to increase the constitution of surrounding teammates. Not all of the Sun Commissioner's skills are for healing and it would be unwise to underestimate them in combat. They gain access to divine spells that can inflict serious damage on enemies.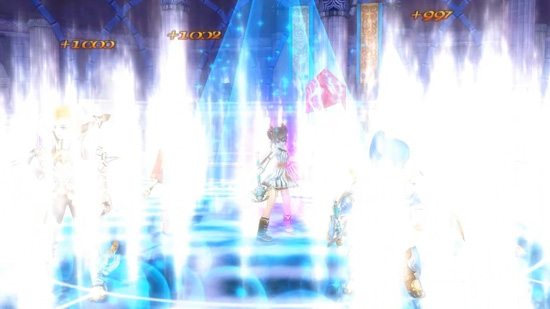 Ad blocker interference detected!
Wikia is a free-to-use site that makes money from advertising. We have a modified experience for viewers using ad blockers

Wikia is not accessible if you've made further modifications. Remove the custom ad blocker rule(s) and the page will load as expected.