Mage Class Edit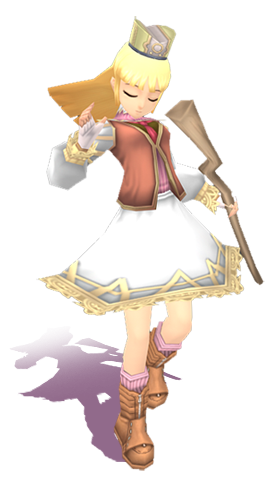 As you journey through the vast expanses of Acadia, you will be prompted to make important class decisions that will affect your skills, abilities, and role in this world.
If you have a fascination with magic and would use it to destroy your foes and aid your allies, then the Mage path is the answer. You will be able to hone your attack spells by becoming a Wizard, or perfect your healing and support abilities as a Priest.
Ad blocker interference detected!
Wikia is a free-to-use site that makes money from advertising. We have a modified experience for viewers using ad blockers

Wikia is not accessible if you've made further modifications. Remove the custom ad blocker rule(s) and the page will load as expected.